ML97: How To Choose What To Learn
Choosing what to learn is no easy task if you're doing it right, but doing a bit of work up front can save you a lot of trouble in the end. Discover the major differences between passion and professional projects, a simple framework for identifying the skill you should learn next and the three skill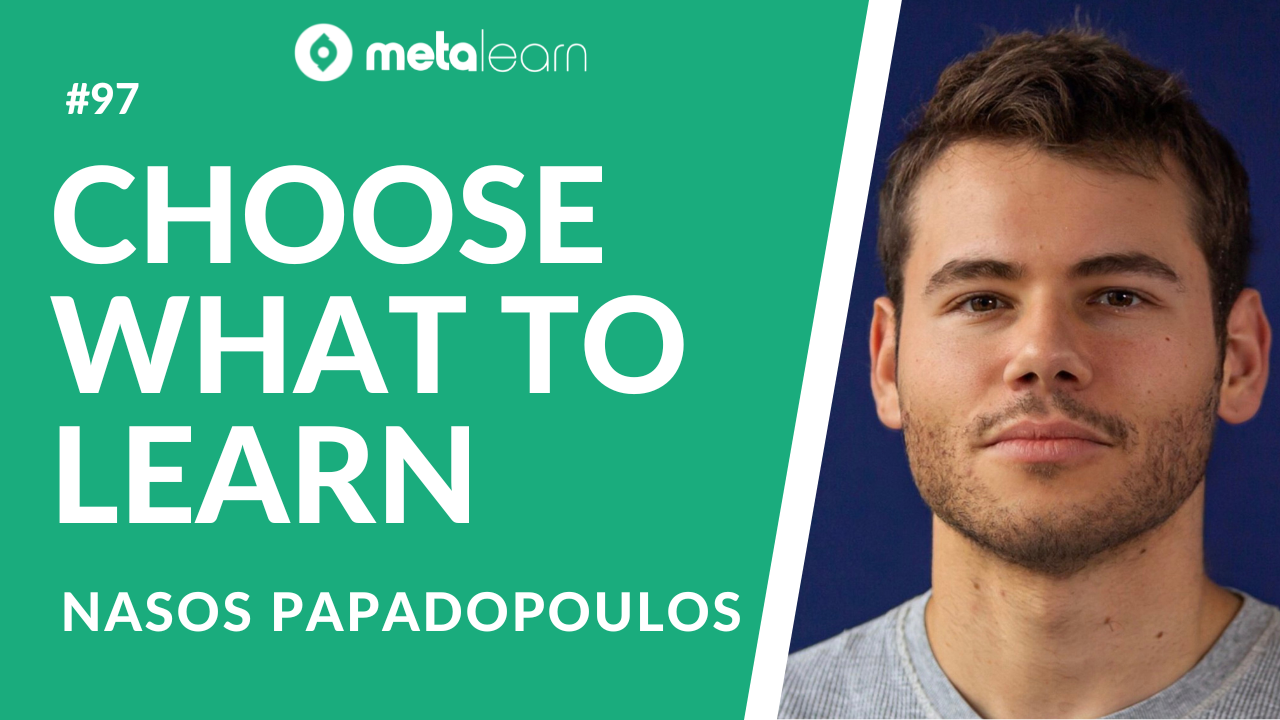 Choosing what to learn is no easy task…if you're doing it right.

But I believe that doing a bit of work in the selection process up front can save you a lot of trouble down the road.

It can stop you from starting a project you won't end up finishing…and it can help you focus on what's most important to you!

Ultimately, we all have a limited amount of time, money and energy and we have to allocate that as effectively as possible in a world of infinite options.

In this episode I discuss:
- The major differences between passion and professional projects
- A simple framework for identifying the skill you should learn next
- The three skills everyone should be developing in the 21st century

So whether you're overwhelmed with more projects than you can manage or can't come up with what to learn next, this episode will give you what you need to take action and move forward.