ML90: Noah Kagan on Learning with Beginner's Mind, Lessons from Building An 8-Figure Business and The Key to Marketing that Makes People Listen
Discover how to use beginner's mind to accelerate your learning, business lessons from building an 8-Figure Founder and the key to effective marketing that will make people listen in a world full of noise.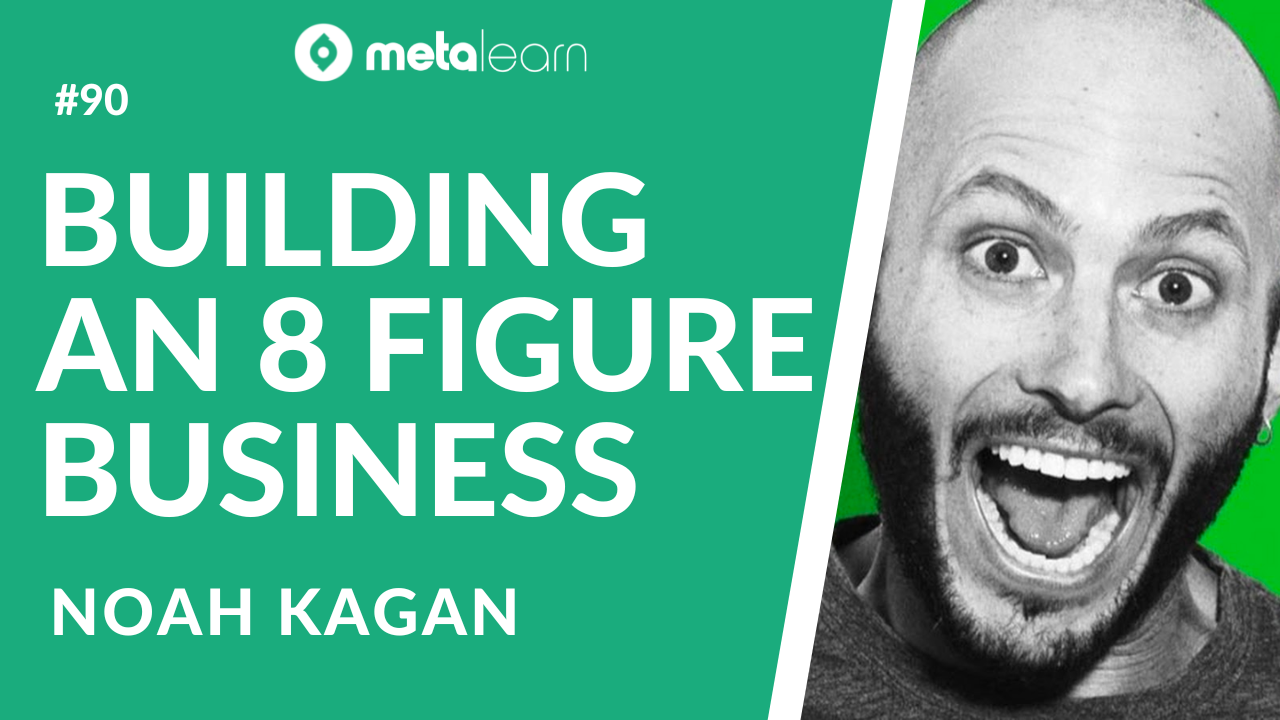 Noah Kagan is the founder of AppSumo and Sumo.com, two multi million dollar companies that help entrepreneurs grow their businesses.

Noah was employee no. 30 at Facebook and employee no.4 at Mint where he grew the company from zero to a million users.

He also writes about marketing and his business experiences at OkDork.com and has recently launched a Podcast, Noah Kagan Presents, and YouTube Channel.

Noah is all around learning machine and at the time of this conversation he'd just got back from a sabatical where he travelled around Europe, including a trip to Israel where he spent time learning Hebrew.

In this conversation we discuss a range of topics including:

- How Noah learns best and his experience learning a language from scratch
- The business lessons Noah has learned from building an 8-Figure business
- The secret behind getting your ideas heard in a world full of noise

So whether you're looking to build or grow your business, accelerate your learning by leveraging beginner's mind or market a message that matters to you, this podcast will give you all you need and much more.
Resources


🎙 The Noah Kagan Presents Podcast