ML106: What I Learned from Authoring an Online Course
Discover the lessons I learned from producing my online course, Make Me A MetaLearner, including how to brainstorm ideas effectively, how to manage the process of a prolonged piece of writing and how to build a system that makes your educational content easy to understand.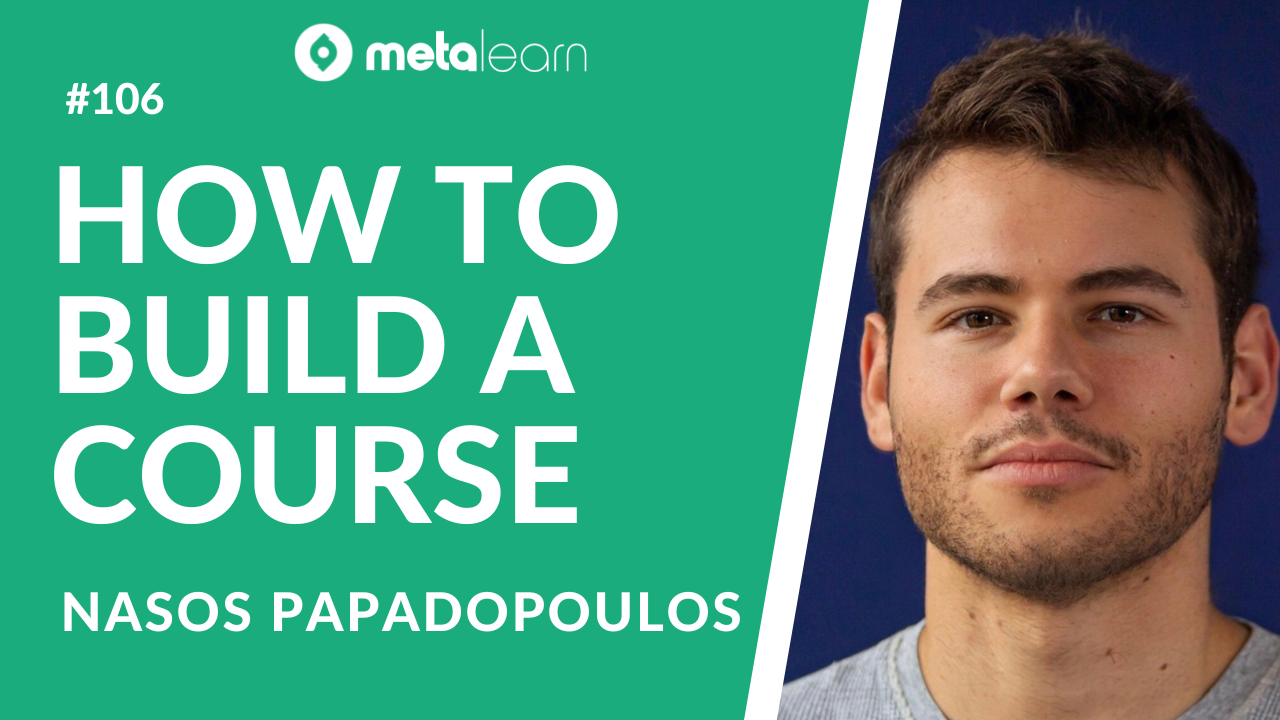 As a university lecturer I've spent plenty of time preparing lessons and delivering them to students, but authoring an online course was a
completely different ball game for me.

Looking back, I can see that a big part of the process could be broken down into a number of key steps, which I had to figure out by trial and
error.